Mueller captured some nice new photos with his new camera. These were all taken by him.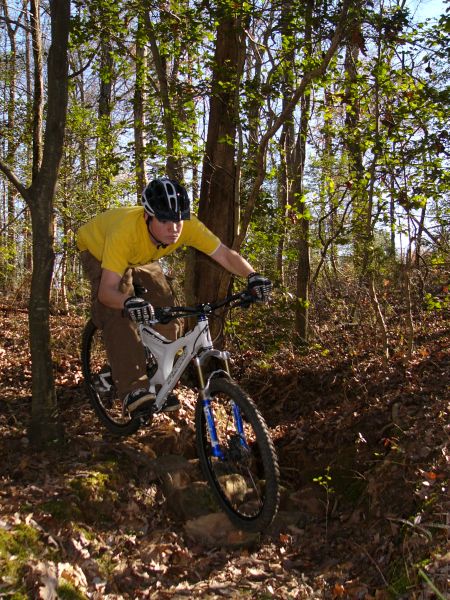 James (me)
This is one of me taking our new line into the creek bed off of our second run.
DANGER Kocis
Brad flyin out of our new berm on the second run.
Powerhouse (James, me) All same person
Me soaring over the new double that clears a good 10 ft. or so. It is right after our step down.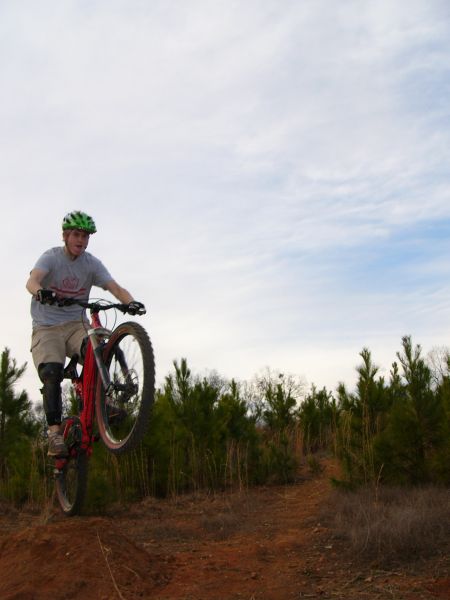 Brad
Brad on the take off of the new double. He hits the step down before it and then nails the double too.
Bard
Just to give a feel for how big the new double really is.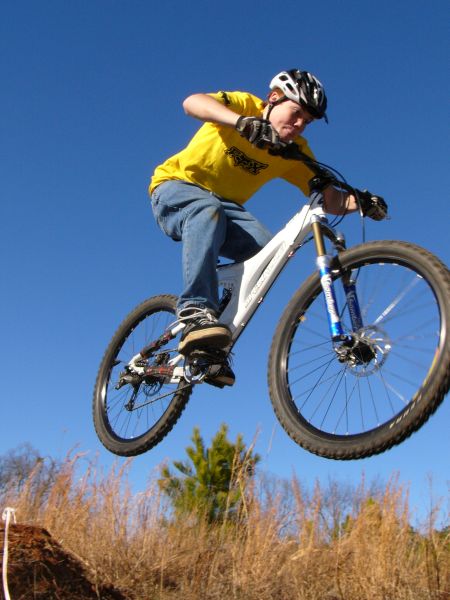 James (me)
Me on the stepdown, very cool lookin shot.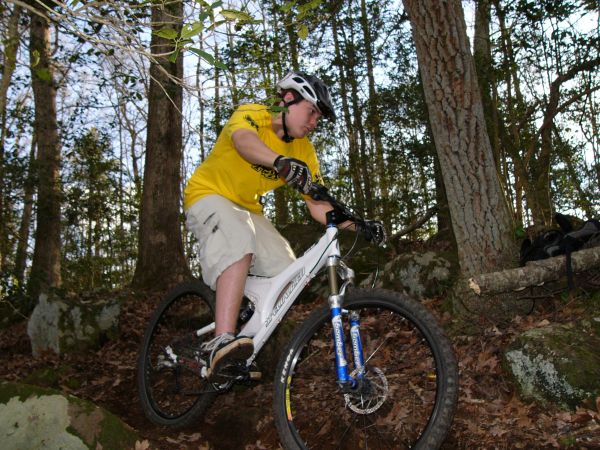 James (me)
Me nailing the turn after are new 3rd run. You come off the first run and instead of turing head striaght. You have to hit a nice steep rock roll down just right to not go flying off the side of the trail and into a creek, with a good 8 ft. drop before it.